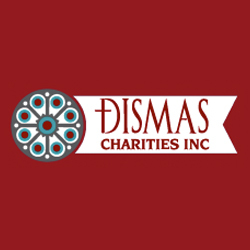 Resident Monitor
Louisville, KY
Local Community Corrections Facility has openings for Resident Monitors!
All Shifts - Weekdays and Weekends.
If you are interested in starting a career in Corrections with the ability to move up within an organization, Dismas Charities, Inc. has an opening for you.
We have five different center locations in Louisville (Diersen, Louisville, Portland, St. Ann's and St. Pat's) and each location has different shifts and schedules and other opportunities available.
The great benefits make this a career. Apply to learn more!
Apply online - See apply buttons.
• High school diploma or GED

• Must be at least 21 years old
• Possess a valid driver's license
• Have dependable transportation
Security responsibilities include: maintaining security and accountability of our clients who are under the supervision of Probation & Parole via head counts, searches, inspections, etc.
• All shifts available
• Weekdays and Weekends
48462403